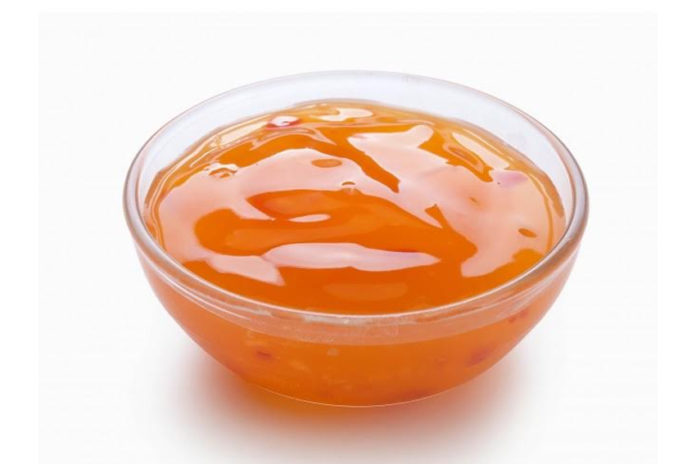 Ingredients
1/4 c. water
3 ozs. white sugar
2 T. brown sugar
3 ozs Pineapple juice or syrup ( I strain a can of pineapple chunks or tidbits- and save the rest for some other dish.)
1/4 c. vinegar
1/4 c. water
2 T corn starch
Directions
Bring the water, sugars, juice and vinegar to boil and whisk to get out any lumps.
Stir together the last 1/4 c. water and 2 T. corn starch and mix well and quickly pour into hot ingredients- whisk quickly and make sure there are no lumps from the cornstarch!!
Cook a few minutes to thicken.
Strain if you don't get out the lumps.
Chill or use warm with Chinese meals.
This is great served with homemade egg rolls, crockpot meatballs, crockpot chicken, etc.
Comments
comments