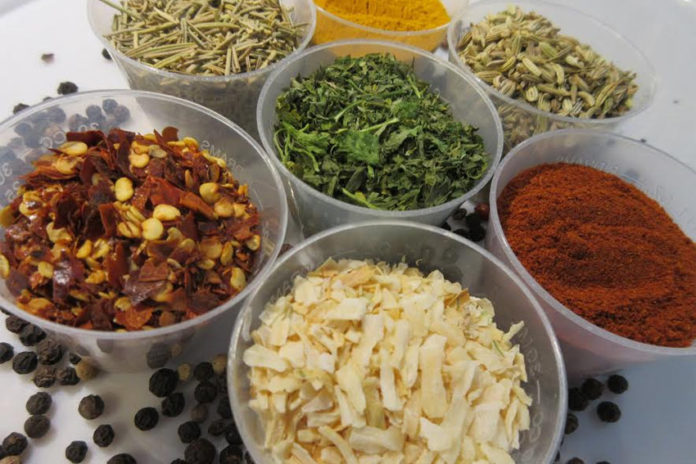 This great bbq rub (adapted from a recipe by Chef Paul), takes chicken to the next level. Lots of herbs and plenty of spice.
Ingredients
1/4 C. sugar
2 tbsp. paprika
1 tbsp. onion powder
1/2 tbsp. garlic powder
1/2 tbsp. chili powder
2 tsp. lemon pepper
1 tbsp. dry rubbed sage
1/2 tsp. dry basil
1/2 tsp. dry rosemary
1/2 tsp. cayenne
Directions
Combine in a bowl or shake together in a jar.
Rub into chicken and let marinate. Cook however you like.
Comments
comments