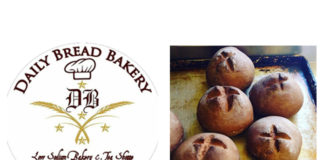 Here at Skip the Salt we love sharing information when it comes to low sodium products. Here is a wonderful source for low sodium...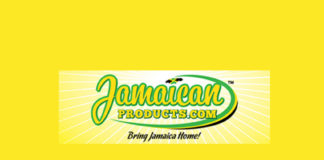 All of us here at Skip the Salt At The Low Sodium Lounge are pleased to announce that we have worked a deal with...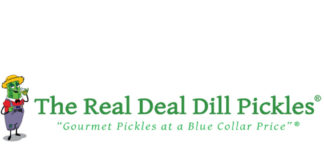 The Real Deal Dill Pickles are a local company out of Georgia who manufacture low sodium/low sugar pickles and many other products. The owner...